Since 2020, when it systematized its Social Program in an unprecedented publication of more than 500 pages, the Norberto Odebrecht Foundation has been relating with different agents to expand its activities to other regions of social vulnerability besides the Southern Bahia Lowlands. "The expansion of the PDCIS has always been a desire of our founder, Norberto Odebrecht. Without losing our essence, we place ourselves at the service of public managers, private companies and their leaders, investors, and social entrepreneurs so that more regions can benefit from the results of our Social Program", explains Fabio Wanderley, Superintendent of the Foundation.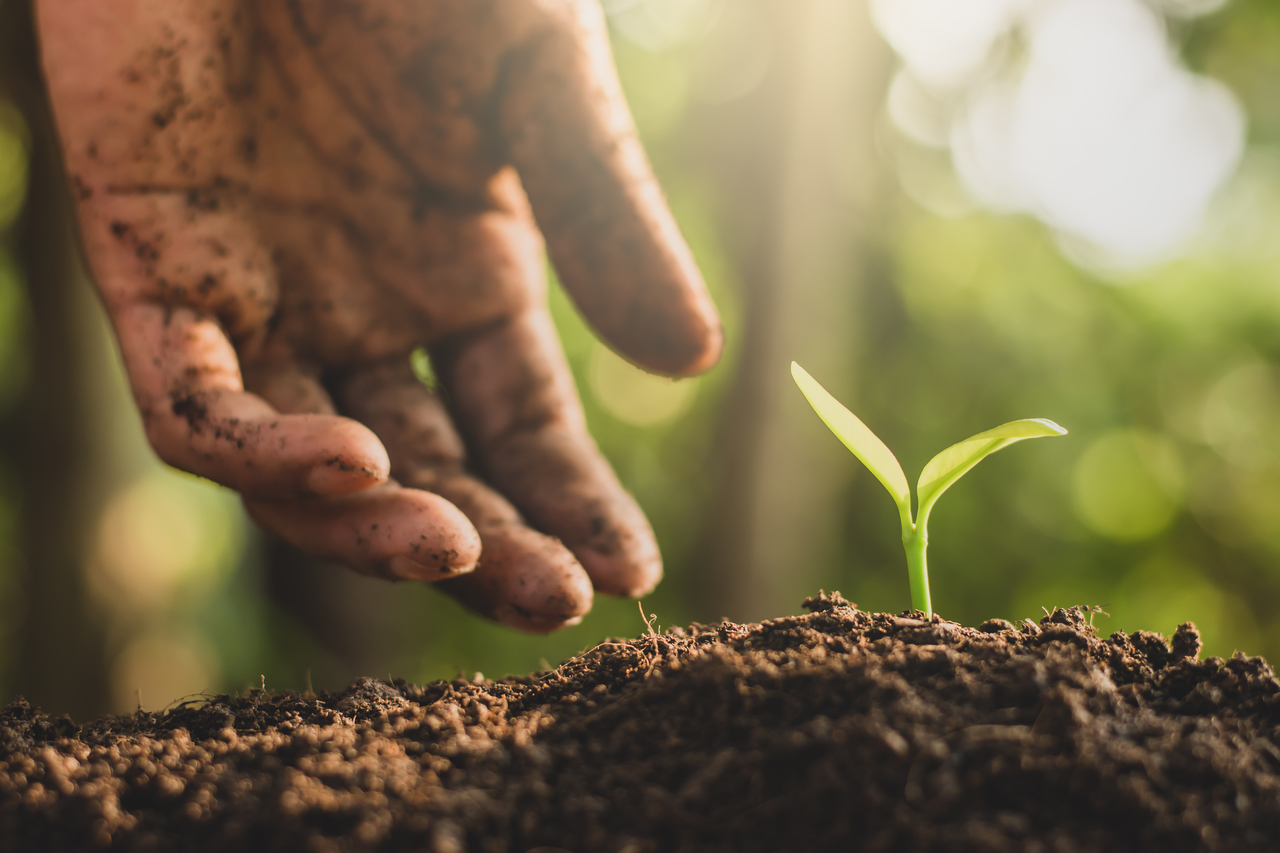 Rio de Janeiro, Alagoas, and other regions of Bahia are some of the regions for which the expansion of the PDCIS is being discussed with stakeholders. In the state of Rio de Janeiro, for example, the Foundation signed a memorandum of intent with Ocyan to pave the way for discussions to implement the Social Program in the Macaé region, where the Novonor Group company has activities. Furthermore, it has been building agendas with other Businesses in the Group, such as OR and Braskem, to seek synergies and contribute to the companies' ESG agenda by reapplying the PDCIS.
In Alagoas, the Norberto Odebrecht Foundation is currently in dialogue with applicants from two municipalities to discuss possibilities of carrying out the Program in the state. And Bahia, where the PDCIS is currently implemented, also brings other opportunities for reapplication: the Foundation has already met with the Secretary and Undersecretary of Agriculture of Camaçari, city in the metropolitan region of Salvador, to discuss the expansion of the Program and support the transformation of realities in the municipality.
The PDCIS brings together proven impact results for almost 20 years. And this transformation was confirmed in a 2018 study by an independent consultancy that found significant transformations in the lives of beneficiaries. Some examples are that these families and young people have reduced their dependence on governmental allowance Bolsa Família by 65%; they have increased their income; increased participation in the community where they live; and became less likely to burn or incorrectly dispose of household waste after actions of the Program. Just last year, about 13,000 people from 178 communities in the Southern Bahia Lowlands were impacted, directly or indirectly, by PDCIS actions.